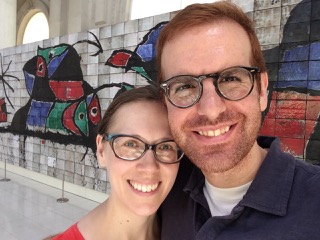 I am an Associate Professor in the Department of Political Science at the University of South Carolina. You can contact me at timothy [dot] peterson [at] sc.edu.
I am also an Editor for International Studies Review.
See my Google Scholar page and Research Gate profile.
My research encompasses topics in foreign policy, international political economy, armed conflict, and human rights. Primarily, I explore the increasingly nuanced and often multilateral processes connecting international economics to global politics. Second, I examine the determinants and consequences of US foreign policy, with an emphasis on the use of economic sanctions and foreign aid. Third, I explore the consequence of variation in democratic institutions and human rights practices for a variety of political outcomes. Current research projects include an examination of how commodity trade networks influence vulnerability to economic sanctions, and a study of how individual attitudes on foreign aid could follow from mechanisms associated with pork-barrel politics.